Flotel contract with Technip Energies for their Coral FLNG hook up and commissioning project in Mozambique
14 Jan 2022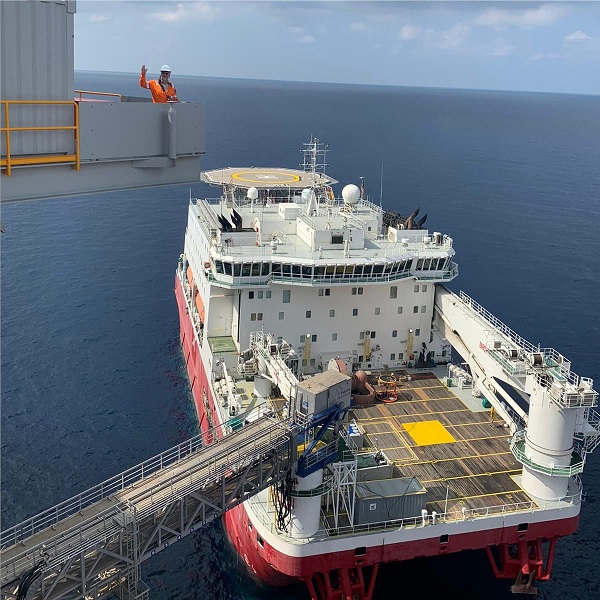 Nortrans is pleased to announce its new flotel contract with Technip Energies for their Coral FLNG hook up and commissioning project in Mozambique. This contract has a potential total period of up to 200 days including options and will commence in February 2022.
Nortrans will deploy our DP3 500 pax flotel – CSS Temis for this esteemed high profile project and we will be accommodating up to 400 client personnel onboard on a daily base during the project period.
Our company's strict Covid procedures are in place to protect our crew and client personnel to keep a safe and Covid free environment onboard at all time..